The Distinctiveness of Baptist Covenant Theology
It was a genuine privilege to work on a book that has so blessed, so shaped my own theology. This was one of those projects that had me praising Him every time I sat down to work! Our role in the process was to program the ebook and prepare the digital files for upload as…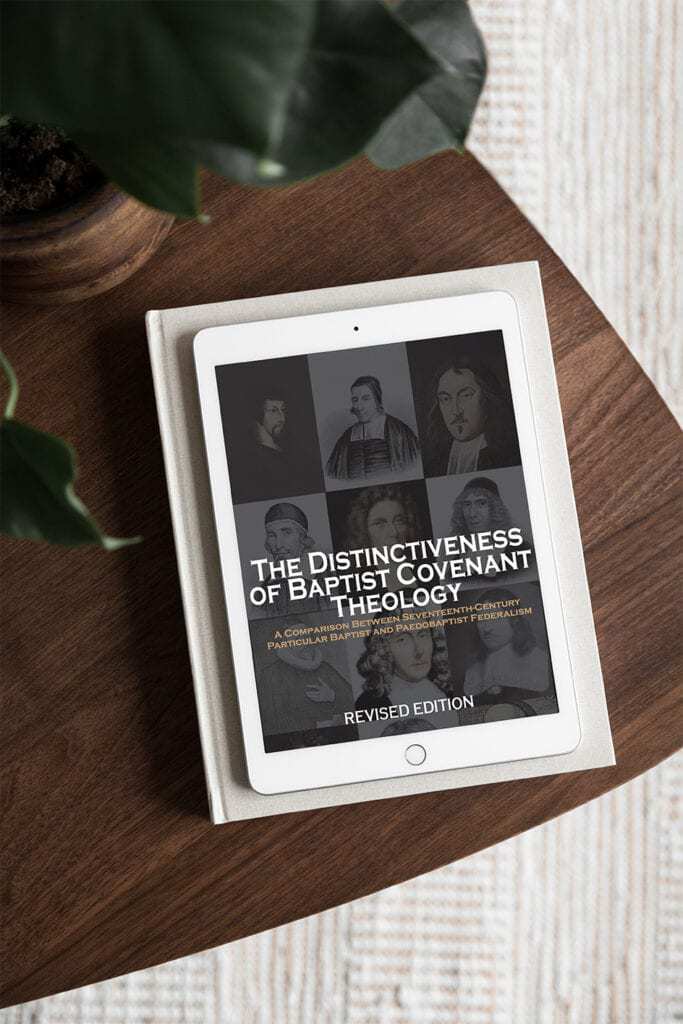 It was a genuine privilege to work on a book that has so blessed, so shaped my own theology. This was one of those projects that had me praising Him every time I sat down to work!
Our role in the process was to program the ebook and prepare the digital files for upload as an ebook.
From the publisher:
"If you are interested in covenant theology and especially if you want to properly distinguish between paedobaptist and credobaptist convenant theology, this book is for you. It compares both views in the seventeenth-century context by going through the covenant of works, the covenant of grace, the Old Covenant (which includes a section on the Abrahamic and the Mosaic covenants) and the New Covenant."

Publisher
You can find the book on Amazon here.
A parent's guide to daily prayer for various areas of their daughters' lives.

Jesus is All You Need ebook + print design