Discerning the Drift Conference Ministries commissioned us to create a branding system and website that reflected both the seriousness of its topic and the aesthetic of its audience.
Since the teacher, Addie Miller, is a complementarian, it is important to her that her website reflect the focus of her website: Christian women. To satisfy this requirement, we included imagery and typography that is feminine in design.
To underscore the division of truth from error, we created a grid design with plenty of white space. Clean and crisp without being stark. That was the aim.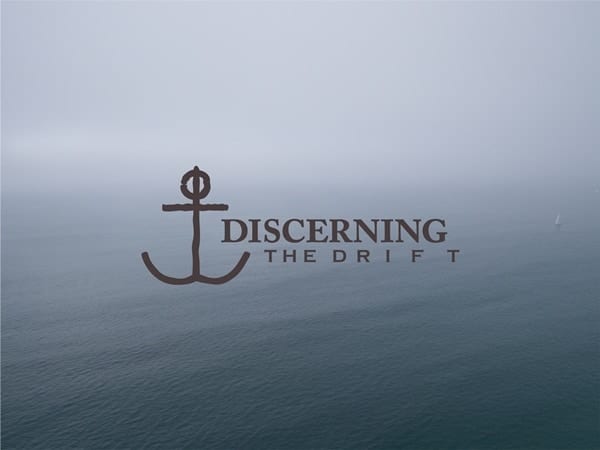 Branding
Discerning the Drift Conference Ministries's branding is based on the earliest known Christian image. Found carved into the walls of the catacomb, it was meant to express the hope and stability of Christ amidst the storm of persecution. The tie to Discerning the Drift is found in the stability of Christ, if not in persecution in our time, then certainly in the false teaching that would shipwreck our faith.
You can visit Discerning the Drift Conference Ministries's website here.
Primary features include robust search capabilities as well as the ability to filter content based on user preferences. Aesthetically, we…

Website design + development commissioned by @SLIC